Canford Christmas Fair 2019
This November we are delighted to be addinging a new event to our calender. For the weekend of 23rd and 24th we are taking over Canford School once more to bring you a new Christmas Fair, we'll have fantastic selection of Local Crafts, Gourmet Food Produce, Street Food and Drinks. The Fair will be inside the School's buildings so it'll be great whatever the weather.
Our Stallholders will be added below shortly.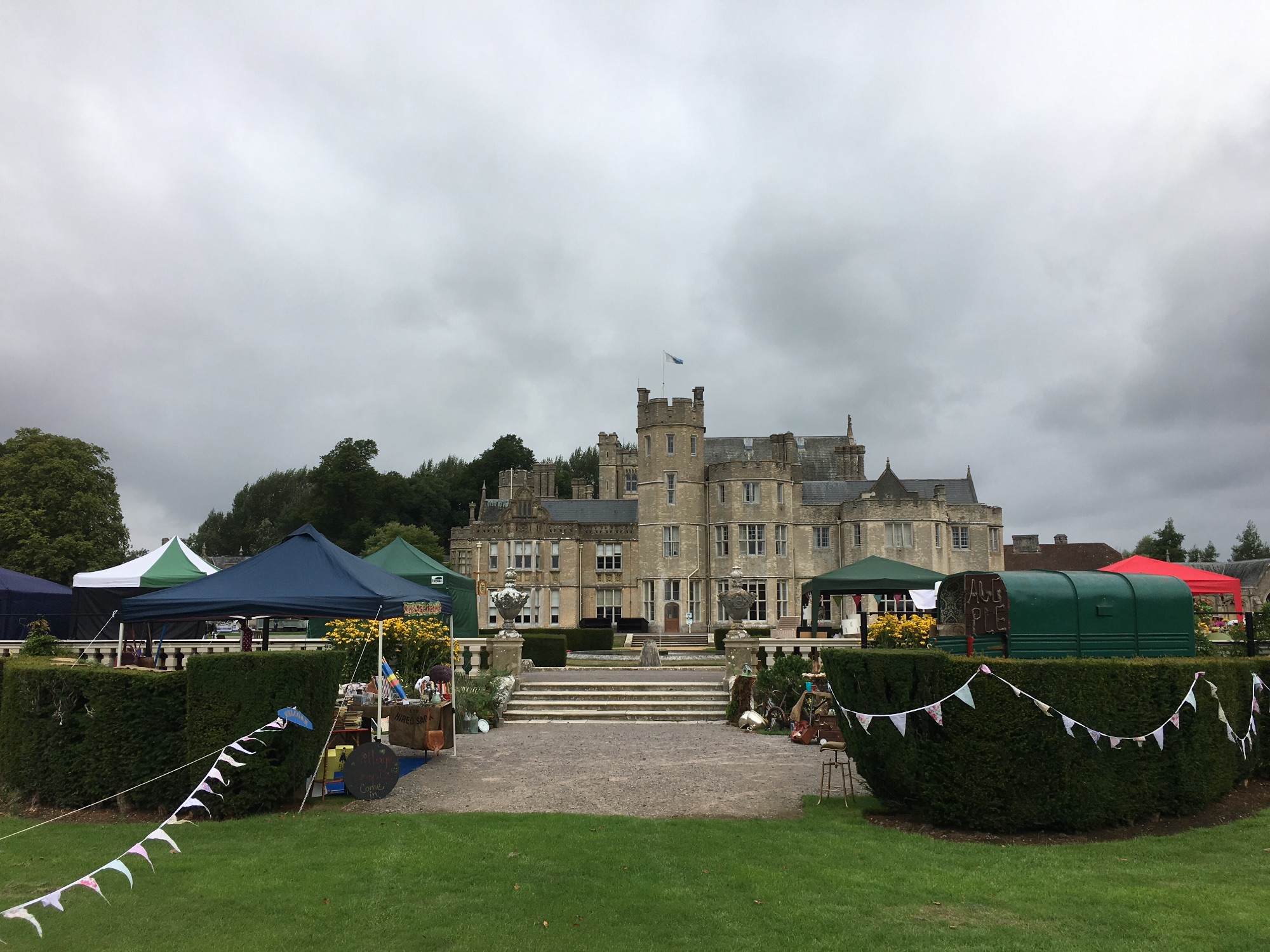 Crafts
Marie Detheick Jones - Mooni Gooni Glass
Richard Beech - Photography
Peter Barker - Ethical Angora
Lottie and Lizzie
Grenville Allen
Judy Belli
India Chambers
Angelic Jewellery
Toni Fallensen - Old Green
Stacey Groves
Kelly Jennison
Flamingo Paperie
Hazel Hale - Crystals and Ornaments
Duncan Smith - Duncan's Unctions
Colin James Woodcraft
Lucy Mitchell - Foot in the East
Sallie Longman
Nostaria
Judith Otto
Lyn Patmore
Luke Raines
Tracy Reeks
Amy Reynolds
Krafty Kows
Sophie Weld-Davis - Candles and Diffusers
Sue's Crafts
Alison Finch - Original Art
Caroline Finch - Alchemy
Stary-Eyed
Eyecon Art
Little Harbour Gifts
Usbourne Books
Living Wood
Jubilee Gifts
Watkin Art
Galiani Glass
Beaux Bangles
Wimborne Wellness Centre
Alex Daniells - Leathercraft
Mena Boutique
Dorset Wildlife
Ron Draper - Wooden Boxes
Juliet Hawkins
Knapps Farm Alpacas
Cinamon and Lullabies
Di Haswell
Peter Thomas
Lesley Wiggins
Lizzie Wynall-Mayow
Mosaic
Hear Clear
Julia Whiting
Jelly Bean
Leaping Fish
Moon Water
David Batchelor
Food
Italian Connection Coffee
Mrs T's Teatime Treats
Top End Deli
Clayford Farm Produce
Dave Pritchard - Dorest Artisan Cheeses
Cherry Tree Presevers
Fordington Gin
The Falafel Man
Ma Bolton
The Chunky Chutney
Chalice Mead
Farm Girl Sausages
Gin Rummy Spirits
Grounded Coffee
Bayside Bakery
Itssawrap
Aston Trading - Sharpeners
Smqut and Weston
Urban and Wild
Vines Farm Hampers
Legends - Greek Souvlaki
Kate Blackburn - Artisan Chocolates
Dorset Spice Shed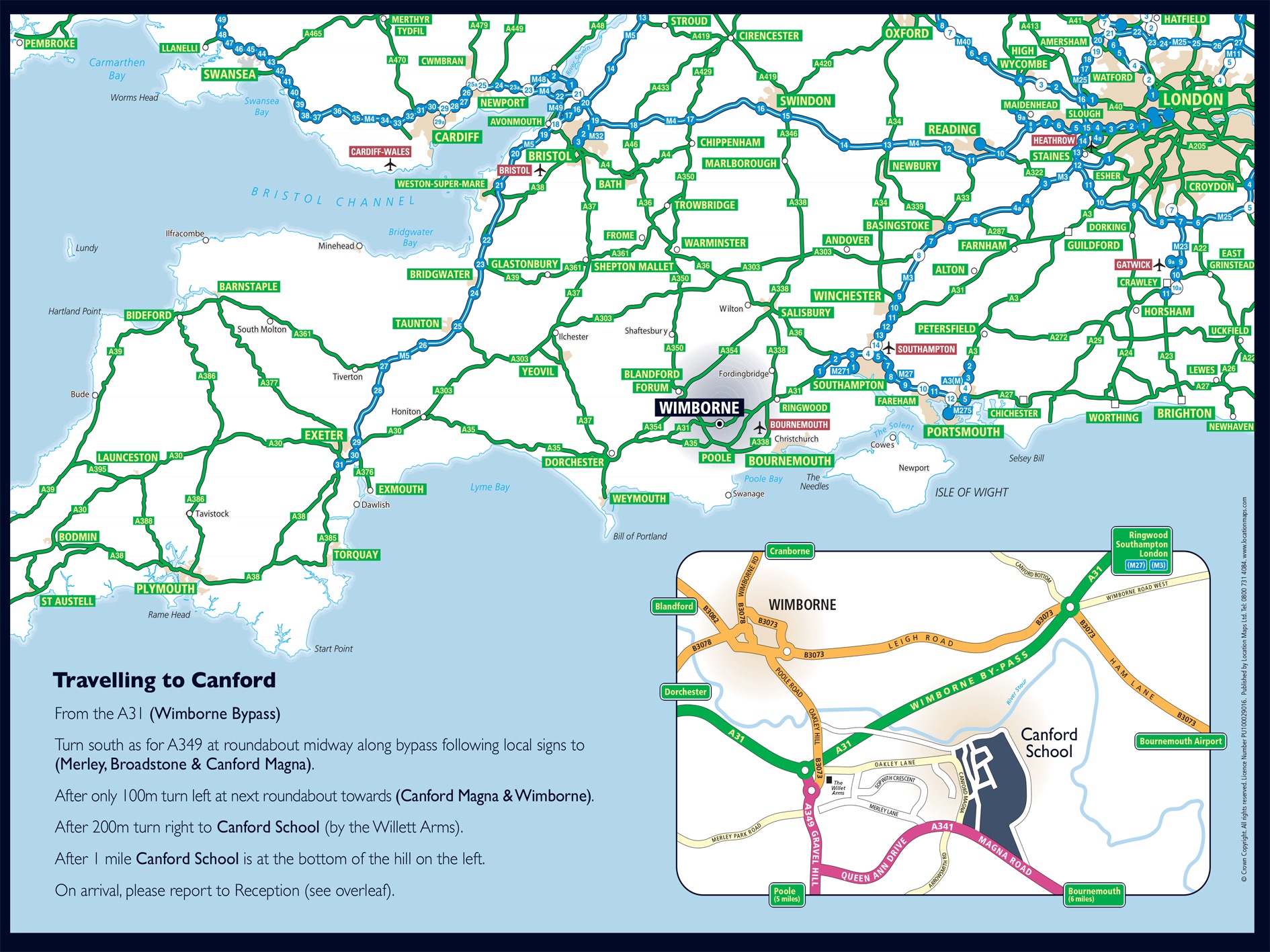 This map shows the location of Canford School and how you can find the Show. There will be ample parking on site including disabled parking. We hope you can Join us.